Sunday School, Children's Church, Children's Message
Sunday School is the place to be from 9:30 -10:15 AM on Sundays. We offer classes with sound biblical teaching for all ages, and nursery for those up to 3 years.
Lisa Moseley shares a children's message, that includes a cool object lesson, at the beginning of each service on the 1st, 3rd and 5th Sundays of each month.
Children's Church is offered the 2nd and 4th Sundays of the month for Pre-K through Grade 5. During the sermon time, children will go to a Sunday School room, hear God's Word and participate in age-appropriate activities relating to what they have learned.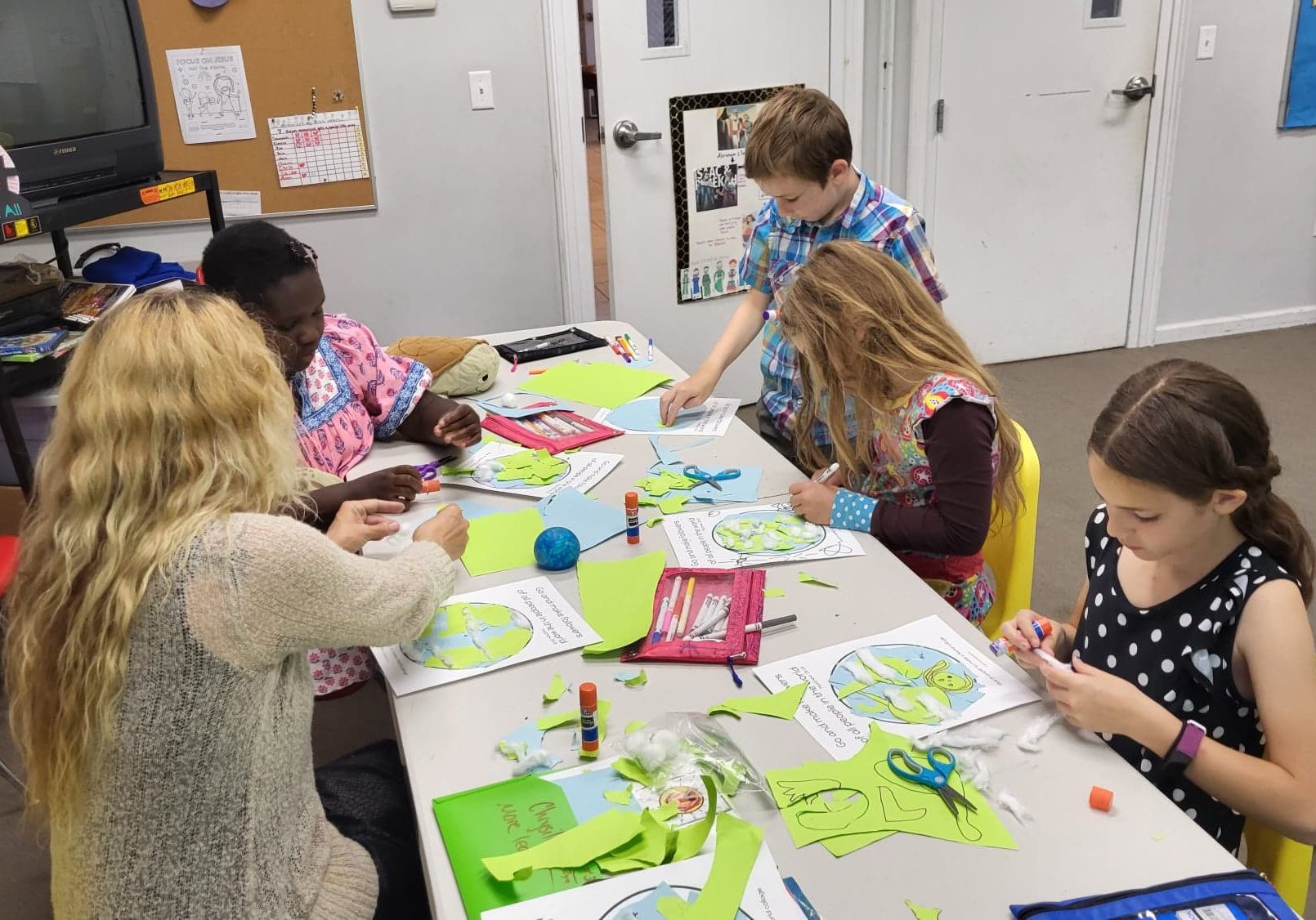 Dynamo Kids Weekly Bible School
Children in Grades 1-6 are invited to join us each Wednesday from 6 - 7:30 PM for Kids' Weekly Bible School.
Here kids will learn about God's purpose and plan for their lives, learn some lively songs, make new friends and participate in some really fun games.
Transportation is available for those who have the need. Call the church at 518-686-3269 a couple of days ahead to arrange a ride.
Your child's safety is our first priority. To ensure the safety of your child(ren), all Hoosick Falls Community Alliance Church volunteers who work with kids go through our volunteer personnel vetting process and also pass a background check.