Our Mission is to WORSHIP the TRIUNE GOD
by MAKING DISCIPLES of the LORD JESUS CHRIST:
LEADING people to KNOW Christ,
ASSISTING them to GROW in Christ,
EQUIPPING them to GO for Christ,
thus fulfilling our Lord's Great Commission.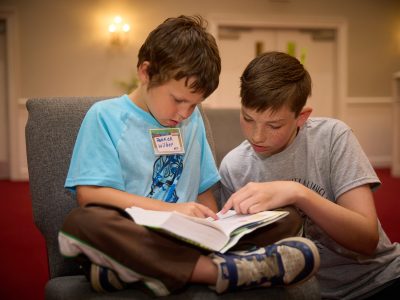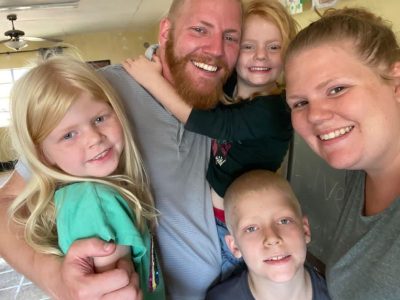 Part of our mission at HFCAC is to support overseas workers.
Since its inception, HFCAC has faithfully given to Alliance Missions through the Great Commission Fund. This fund provides monies that help to send our International Workers (AKA Missionaries) to the fields God has called them to. Besides supporting Missions through finances, we pray for International Workers throughout the world; and many of our church members have served on short-term mission teams in various countries.
HFCAC also has the privilege of partnering specifically with Alliance International Workers K & M in Bosnia-Herzgovina and Seth and Emily Phippen and family who serve with Teen Missions in Malawi.
Learn more about Alliance Missions and Teen Missions.