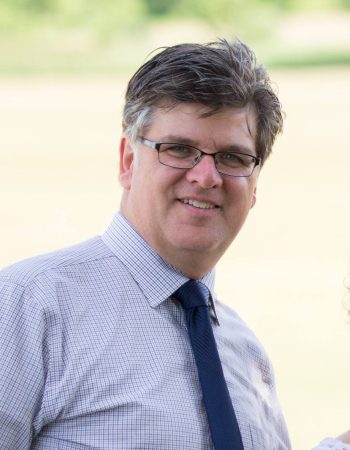 Reverend Jonathan W. Youngmann
Senior Pastor
518-686-3269
518-791-8393
Pastor Jon was raised in a God-fearing home but did not fully commit his life to Jesus until he was in high school. He sensed a call to ministry while a freshman in college. Working for five years in the banking industry,  Jonathan got married (way out of his league to his lovely bride Loyce) and started a family (which eventually grew to 11 children).
His ministerial preparation was a lot of life experience and a Master of Divinity degree from Gordon-Conwell Theological Seminary. Pastor Jon's first full-time ministry position was as Assistant/Youth Pastor at Parkside Bible Church in Watertown, New York. He has served as solo pastor of HFCAC since August 2001.
Jonathan is a wannabe triathlete and an infrequently successful hunter. He enjoys word games: Scrabble, Wordle and Spelling Bee. His grandkids call him "Opa" and are one of the many great joys of his blessed life.